Meet Cocoa Press
Cocoa Press allows you to turn your chocolate ideas into reality.
DIY kit starts at $1,499 while professional packages will start at $3,995.
You can now convert your reservation of the DIY Kit to an order.

Printers are being shipped now, new orders shipping in early December.
Buy a Cocoa Press Printer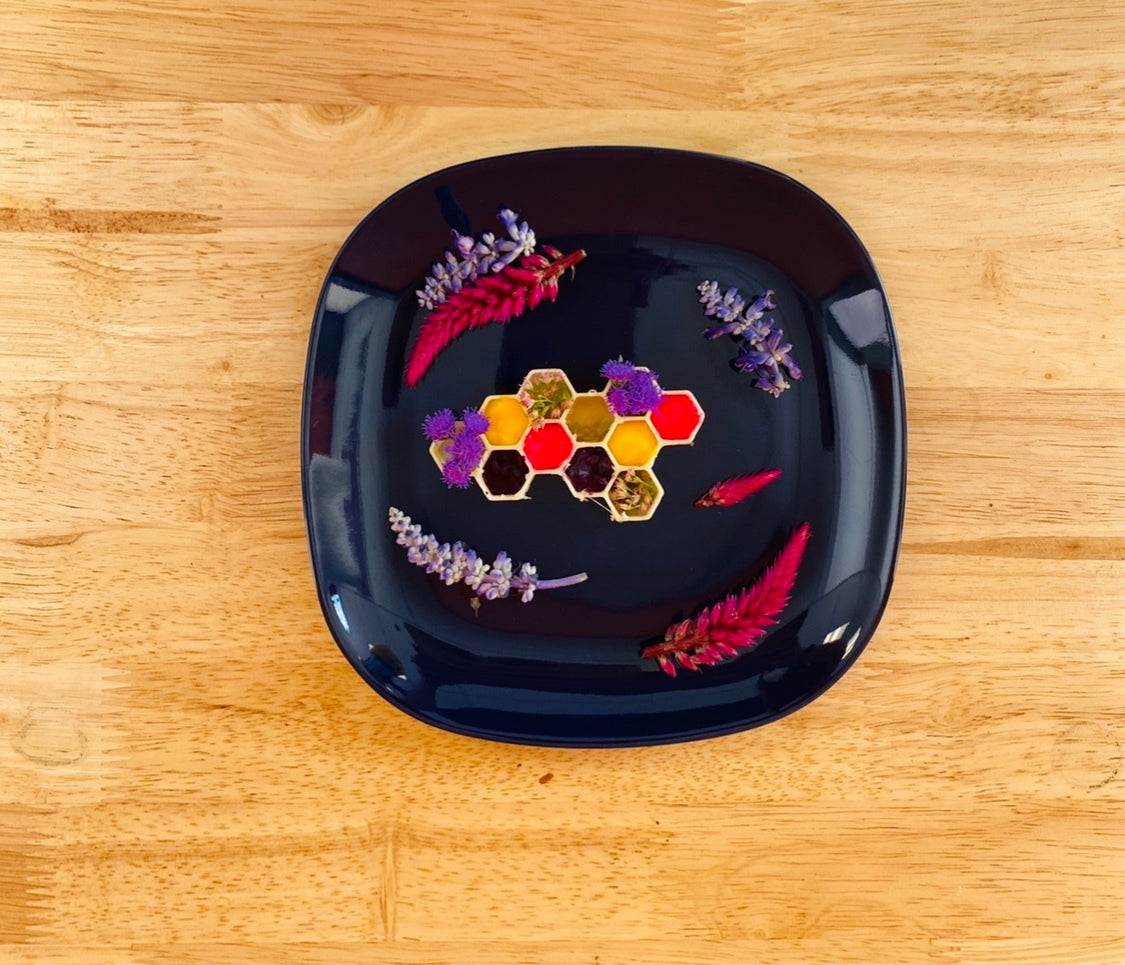 Chocolate bound only by your creativity
Cocoa Press allows you to personalize your chocolate, and to make textures and shapes that are not possible with traditional chocolate making.
Check out our photo gallery
How to 3D Print chocolate with Cocoa Press